Cavendish Fries Named Best in Canada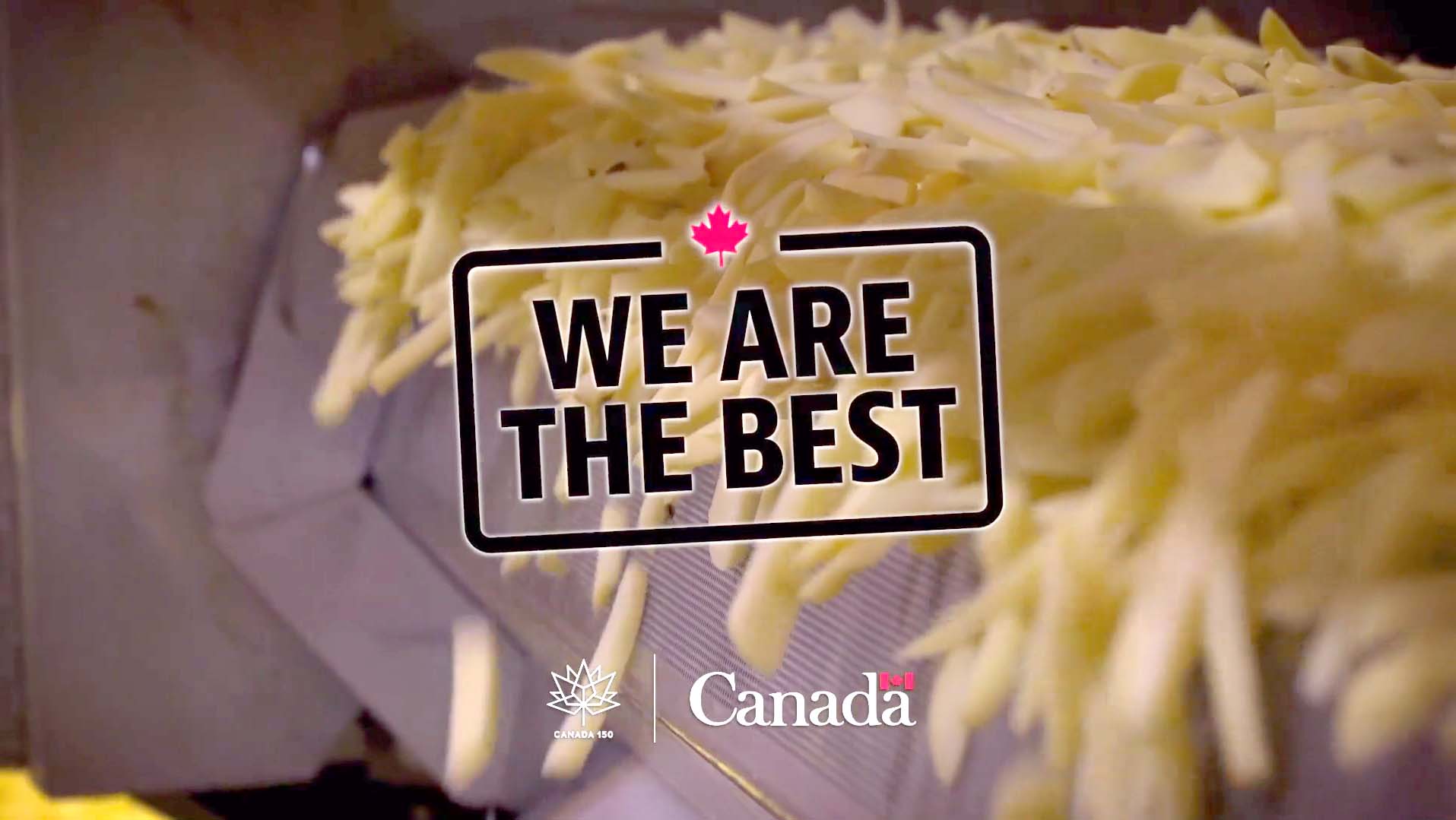 May 23, 2017
Cavendish Farms French fries were recently featured in a national series celebrating quality Canadian products.
WE ARE THE BEST is a series of 52 videos exploring Canada's extraordinary culinary richness.
The project is part of a cross-country tour with Ricardo discovering Canada's very best products gaining attention at home and abroad.

"We were thrilled to be part of this project celebrating some of Canada's finest products," said Robert K. Irving, President of Cavendish Farms. "Ricardo and his team did a wonderful job telling stories from across the country."

The series pays tribute to the creators and entrepreneurs – including producers, farmers, winemakers, fishermen and artisans – who are influencing the Canada's culinary heritage and shaping its future.

WE ARE THE BEST is a project supported by the Government of Canada to mark the 150th anniversary of Confederation and inspire pride across the country in 2017.

About Ricardo
Ricardo Larrivée, or simply Ricardo to his fans, is Canada's most successful bilingual celebrity chef. Over the past twelve years, Ricardo has become a household name in Quebec. Ricardo's easy-going personality, humour, and charisma have led him to be called 'Quebec's answer to Jamie Oliver.'.