Cavendish Farms Supports Communities
Cavendish Farms is proud of our long-standing history of supporting our employees and the communities where we live and work through charitable donations, sponsorships and employee volunteers.
While we support a wide range of activities and organizations, we have a focus around education, sports, community infrastructure, and wellness initiatives. We also try to support different organizations from year to year to maximize the impact of our giving.
If you or your organization would like to our support, please submit your request by using our online donation request tool.
Once submitted, you will receive an email confirmation that your application has been received. We review many requests; please allow 4 to 6 weeks to consider your application.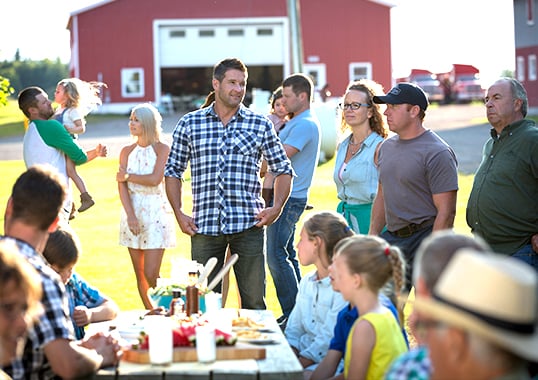 Where We Help
Cavendish Farms is committed to supporting the local communities in which we operate. While some organizations are provincial or national in scope, our investment in the local community is our primary focus.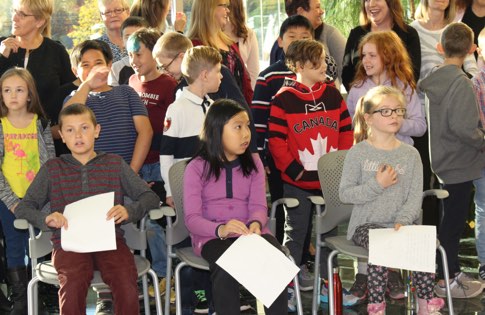 Education
Cavendish Farms has supported a wide range of educational projects which have included high school initiatives such as scholarships, science fairs, yearbook, safe grad, and financial contributions to college and university capital campaigns. In addition, community literacy groups and learning centers have also benefited from our support.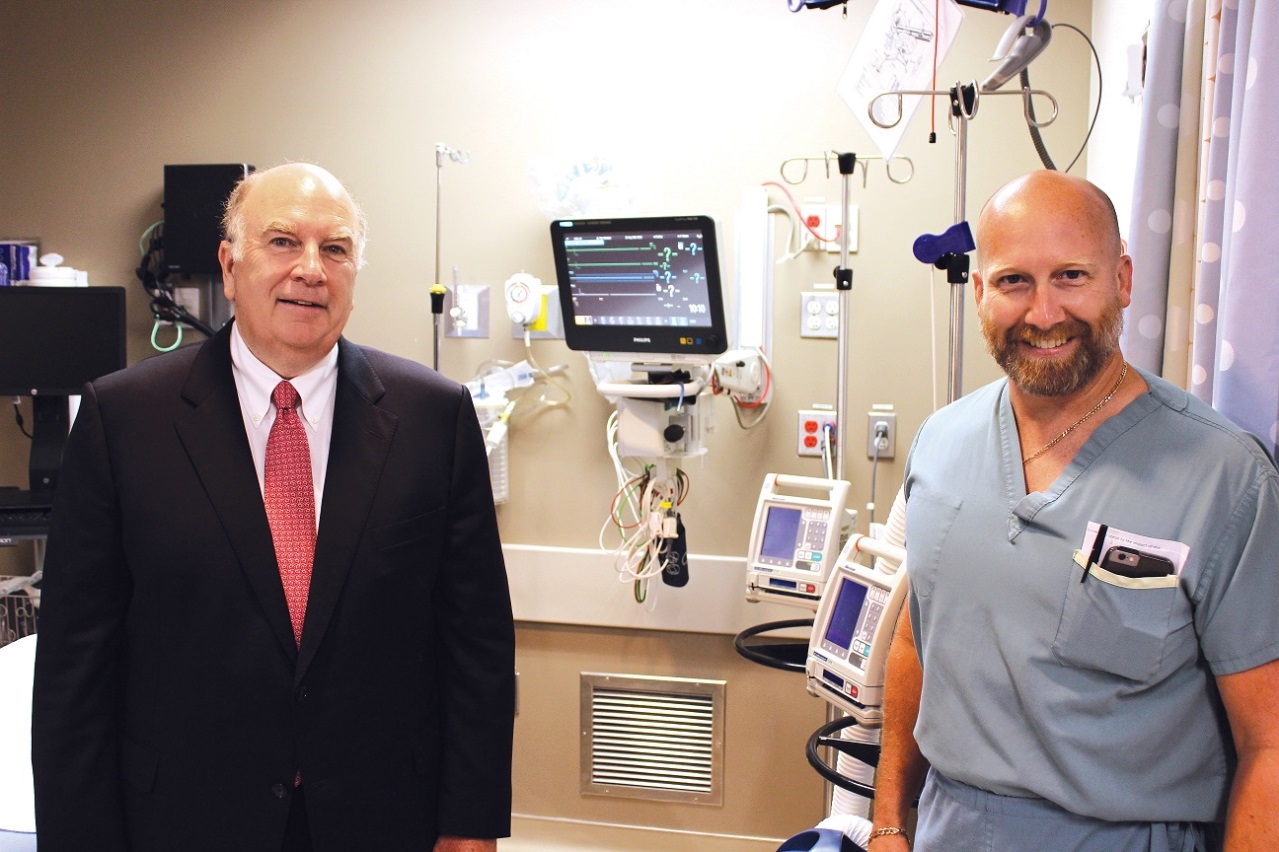 Health and Wellness
Significant involvement with health related charities such as Canadian Cancer Society, Autism, Diabetes, Arthritis, Heart & Stroke, Palliative Care, and Alzheimer's which provide assistance to local fundraising initiatives. In addition, Cavendish Farms has been a major contributor to Prince Edward Island hospital fundraising campaigns in Summerside, Charlottetown and Souris.

Community
Community Infrastructure projects such as food banks, libraries, parks, volunteer fire departments, and arenas are common areas of involvement. Local parades and festivals also benefit from our support.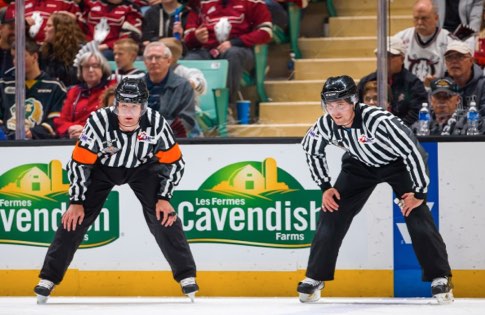 Sports
Cavendish Farms has a presence in local, regional and national level competition in a variety of sports which currently include hockey, ringette, curling, soccer, and baseball. Our primary support of sports related sponsorship is to assist teams where our employee's children are involved.
Recent Donations
view donation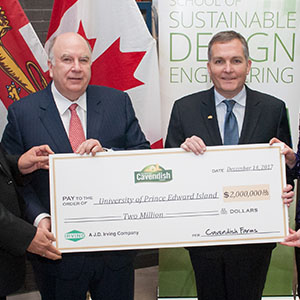 UPEI School of Sustainable Design Engineering receives $2M from Cavendish Farms to support sus...
December 18, 2017 - Charlottetown, PE
Read More
view donation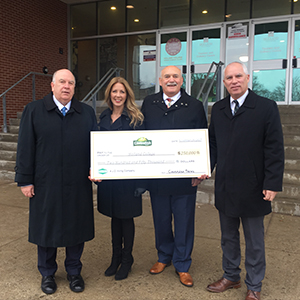 Cavendish Farms Makes Significant Gift to the Holland College Foundation's Nourish Campaign
December 14, 2017 - Charlottetown, PE
Read More