Our History
A glance at how we've grown
1980
Irving Group purchases C.M. Mclean potato and vegetable processing facility in PEI Canada and renames it Cavendish Farms.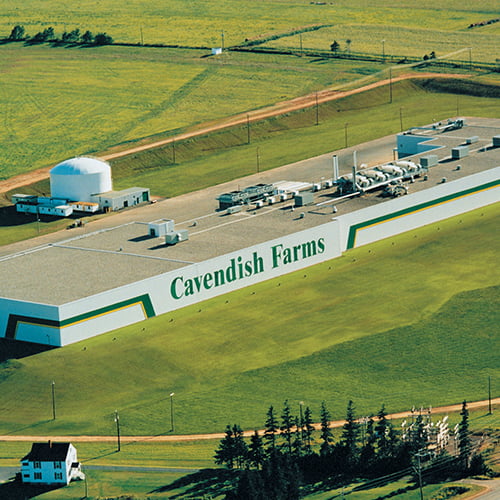 1996
Cavendish Farms constructs a state-of-the-art 2nd processing facility in PEI.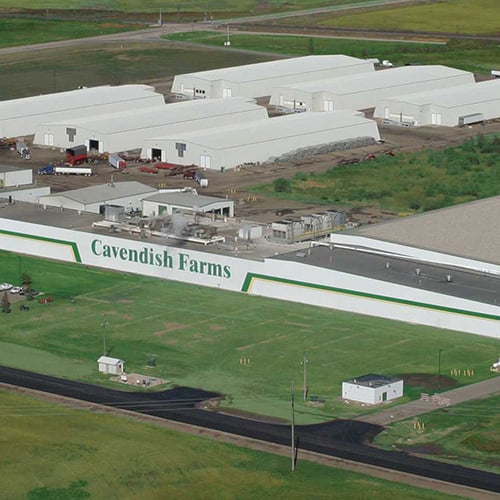 2001
Cavendish Farms acquires its first US processing plant in Jamestown, North Dakota.
2005
Established partnership with Holland College and the Culinary Institute of Canada's Smartest Kitchen (CSK) to advance culinary science.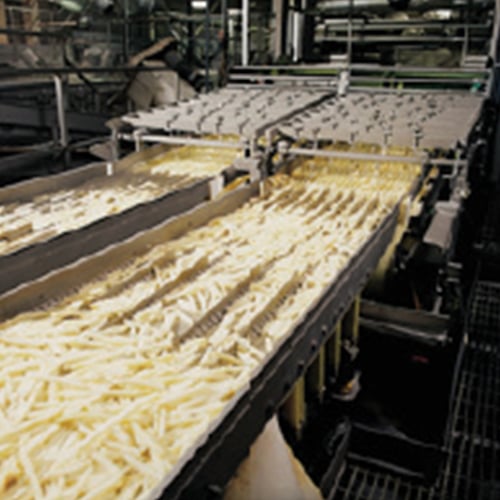 2006
Celebrated 26 years in business by breaking the 1 Billion pound sales threshold.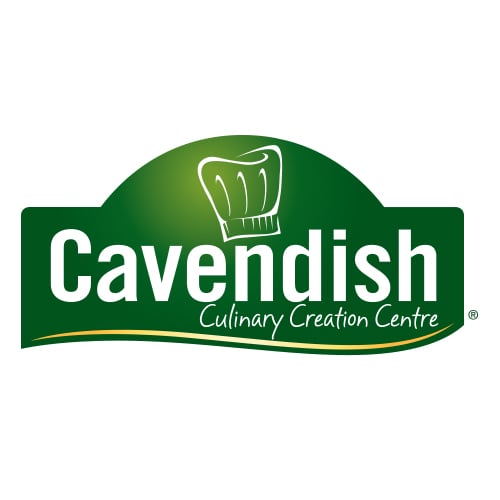 2009
Opened the Cavendish Culinary Creation Centre which with Canada's Smartest Kitchen merged culinary resources and a new $5 million pilot processing line.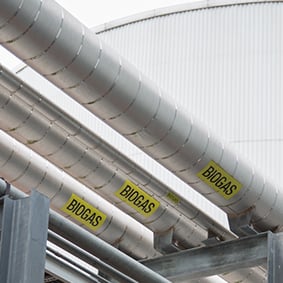 2009
Opened the largest biogas plant in North America and the only one in the French fry processing world.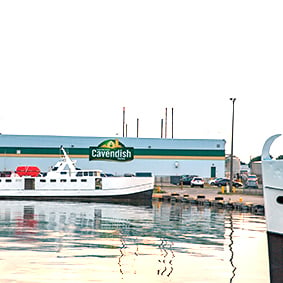 2009
Acquired the coated products division from Omstead Foods, Wheatley Ontario.
2010
Began construction of a natural gas facility to replace bunker C oil use.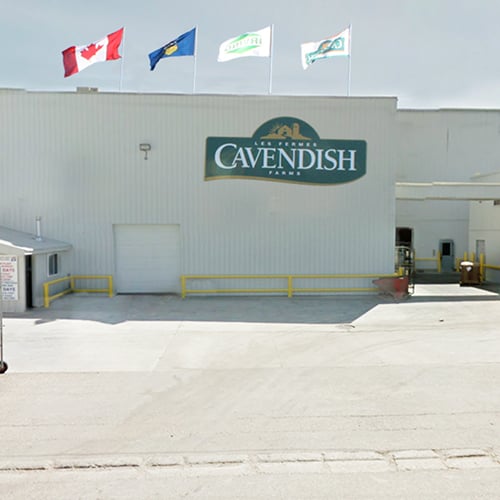 2013
Acquired processing plant in Lethbridge, AB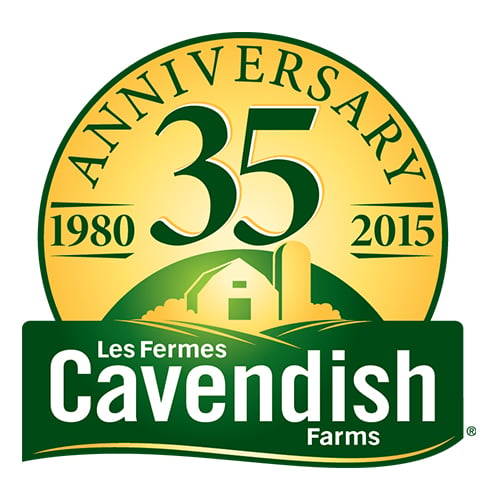 2015
Cavendish Farms celebrates 35 years producing great-tasting, high-quality products.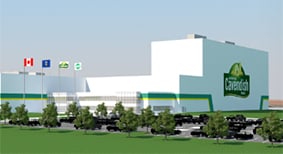 2016
New plant announced for Lethbridge, AB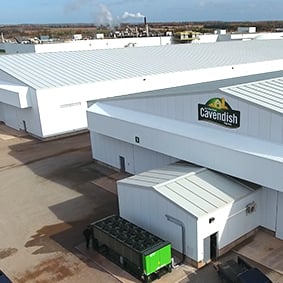 2017
New 50 million pound refrigerated storage facility in New Annan, PEI.