J.D. Irving, Limited
At Cavendish Farms®, we're proud of being part of a larger family, the J.D. Irving Group of Companies. Founded in 1882, J.D. Irving, Limited (JDI) has operations in Canada and the United States. We are a team of over 18,000 dedicated employees. It is through our dedicated team using the best practices to make the best products that enable us to better serve our customers - at home and around the globe. For more information on any of these companies please visit www.jdirving.com.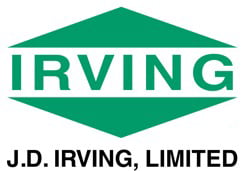 Our History
A glance at how we've grown
1980
Irving Group purchases C.M. Mclean potato and vegetable processing facility in PEI Canada and renames it Cavendish Farms.
Our Business
At Cavendish Farms we pride ourselves on high quality products, exceeding our customer's needs, and strong relationships with growers in our communities. There are 3 pillars (family, farm and food) that form the foundation of our brand and who we are.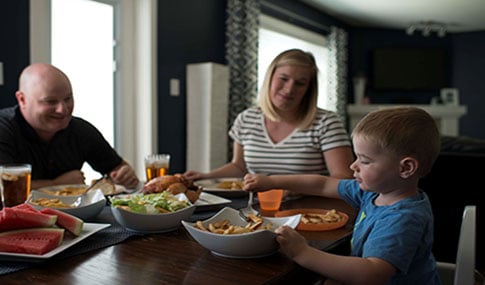 A family food company
We're a family food company that puts pride, dedication and a whole lot of know-how into everything we grow, and everything we make. Cavendish Farms is part of a family owned company that has been customer focused since 1882.
Find out more by exploring our growing regions.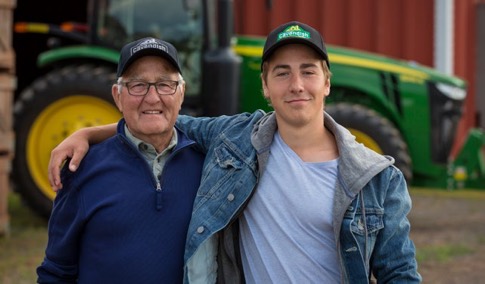 Partnering with farmers
Built by the expertise of growers over generations, we have a proud history and deep roots. Bringing the goodness of the farm to homes and restaurants is what we do best with a strong commitment to the land, to the community, and to the people around the world who love our food.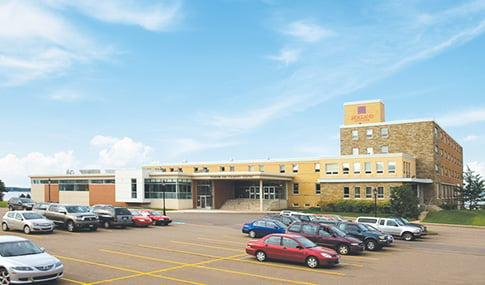 Smart innovation
We've forged a strategic partnership with Holland College's Culinary Institute of Canada to create the Cavendish Culinary Creation Center. Our team of food experts uses its know-how to transform food trends into crowd pleasing flavors and innovative new foods.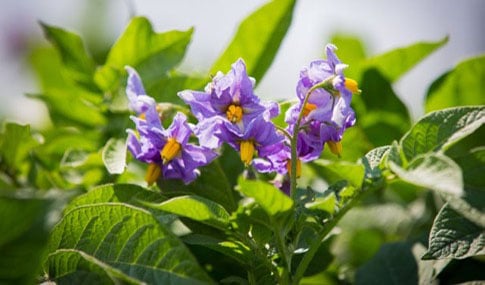 Sustaining the environment
Cavendish Farms is committed to sustaining the environment by adopting high quality environmental standards. That's why we're the first potato producer to convert solid waste to bio-methane gas in a state-of-the-art bio gas facility. Our team of potato experts has also developed the Russet Prospect potato, which requires less fertilizer and soil fumigation.
Find out more by exploring our growing regions.

Customer focus
Satisfy the customer every minute, every hour, every day.

People and teamwork
The key to our success. We work together with fairness and respect.

Quality products & service
We meet or exceed our internal and external customers' expectations.

Results driven
We plan and achieve goals and reward performance.

Continuous improvement & innovation
We always raise our standards and strive to improve efficiency and reduce costs. We listen, learn, and pursue new ways to progress and develop.

Integrity
We operate in an honest and ethical manner at all times.

Fast & flexible
We maintain the highest level of energy, urgency and responsiveness.

Health, safety & environment
We operate at the highest standards to ensure the protection of employees, the public and the environment.
Our Locations
Cavendish Farms® is the 4th largest processor of frozen potato products in North America. Our plants are located in North America's prime potato growing regions. Our appetizer plant is located in Southern Ontario's key vegetable growing region.