Cavendish Farms makes products that work all day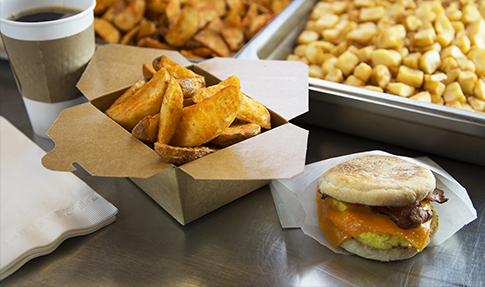 Great for every meal occasion, these products are versatile enough to use any time of day.
Serve with a breakfast sandwich or top them up for snacking occasions. They can also be used as a side for lunch or plated with a great dinner meal.