Customers love crispy Cavendish Farms fries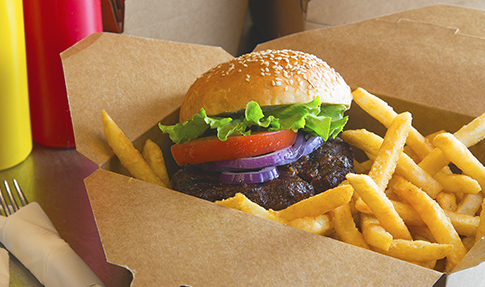 When asked to name the #1 attribute of a great French fry, an overwhelming majority of consumers answer "Crispiness".
Coated fries stay hot and crispy longer than traditional fries. As such, they are great for delivery, takeout, casual dining restaurants, or any situation where they need to be held.