Customers love bold flavours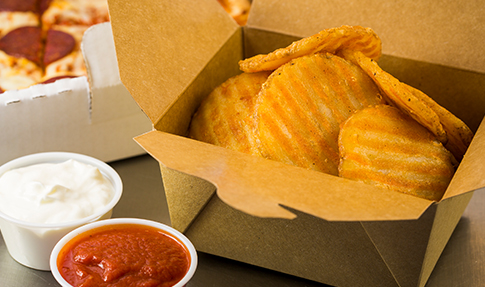 Stand out from the competition by offering your customers a bold flavour signature taste they can't get at home.
Great as a profitable second fry option on your menu to increase up-sell and snacking opportunities.
Did you know?
Over half of customers prefer hot and spicy foods.