Load up Cavendish Farms fries to create exciting menu options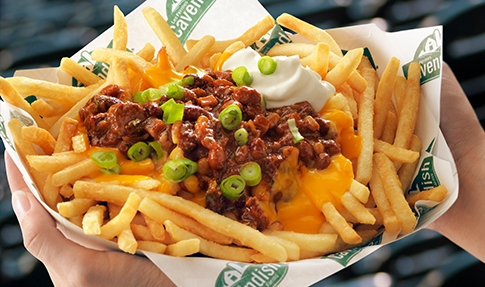 Take fries to the center of the plate by loading them up with flavourful toppings.
Not only will this provide profitable new menu options using ingredients you already have in your kitchen, but you'll also satisfy your customers' taste buds.
From bold flavours, to sweet and savoury, French fries are the perfect food to deliver great taste to your customers.